Welcome to
General Plumbing & Heating
General Plumbing & Heating is a locally-owned plumbing, heating & HVAC Company. We serve across Alberta, including Redwood Meadows, Bragg Creek, Cochrane, Strathmore, and other areas. Our services are quick and reliable.
We are among the first businesses to install and repair the newest HVAC and plumbing equipment in the market.
We are trendsetters in the HVAC industry and make every effort to use only the top quality and the latest technology available in the market.

We follow the best practices for service, repair, and installation

We offer fair price and suggest cost effective methods. We also offer low financing and leasing options.

We have extensive experience

We offer a two-year warranty for all our installations and spares
If you are not happy with the service you receive, we are not happy. We believe in offering the best residential heating and cooling systems.
Get a free no-obligation estimate for your HVAC system maintenance.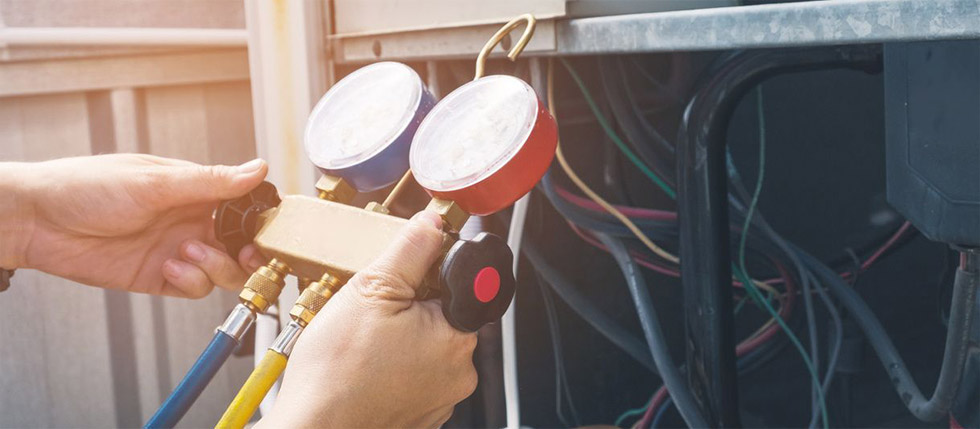 We are resellers of products from popular brands such as Bradford White and Navien. Our product offerings include gas and electric hot water tanks, tankless water heaters, indirect boiler heated water tanks, etc.
We provide service, repair, and replacements for all residential, domestic hot water heating equipment. Additionally, we also provide hot water tank service, repair, and complete gas fitting services for commercial establishments like motels.
We also repair and maintain tankless water heaters. This includes cleaning of hard water deposits. We also can suggest alternatives to suit your requirements.
We offer service, repair, and replacements for all makes and models of residential forced-air heating systems. We use a variety of comfort controls including the Lennox Icomfort S30 and the smart thermostat that are available on select Lennox furnaces.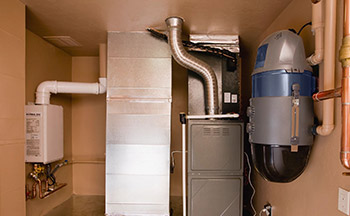 Boilers
We provide service, repair, and replacements for all makes and models of boilers. Our popular brands include Canadian made boilers by IBC and NTI.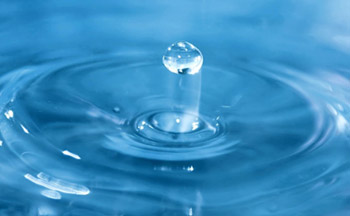 Indoor Air and Water Quality
We install and repair air filters, whole-home humidifiers, water softeners, heat recovery units, and ventilation systems.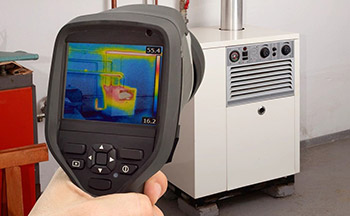 Hydronic Systems
We are experts at calculating building heat loss, based on which we design radiant loop layouts for in-slab heating of basement floors, garage floors and tile floors in baths, kitchens, and mudrooms.
Our team can design, install and remediate hydronic systems including radiant floor and radiant slab heating systems, hot water radiators and baseboard heating, fan coils, air handlers, and air makeup units.
We accept Visa and MasterCard